From an early age, Clementine was passionate about writing. She graduated from the University of California with a double major in Creative Writing and Literature, moved to New York City because her favorite writers had passed through there, and then was waylaid by drums through a series of coincidences and strange turns.
For several years, Clem has been publishing on her blog, Bliss and Drumming, in which she writes of the intersection between spiritual practice and a music career. On the iTunes podcast of the same name, Clem narrates each post.
These pieces inspired her new book, FROM BONHAM TO BUDDHA AND BACK: The Slow Enlightenment of the Hard Rock Drummer, out February 22, 2023. Read more HERE.
BLOG POSTS
http://blissanddrumming.com/2021/03/the-question-of-not-enough/#more-894
http://blissanddrumming.com/2021/03/all-is-well/#more-887
http://blissanddrumming.com/2021/02/choosing-magic/
PubliShed WorK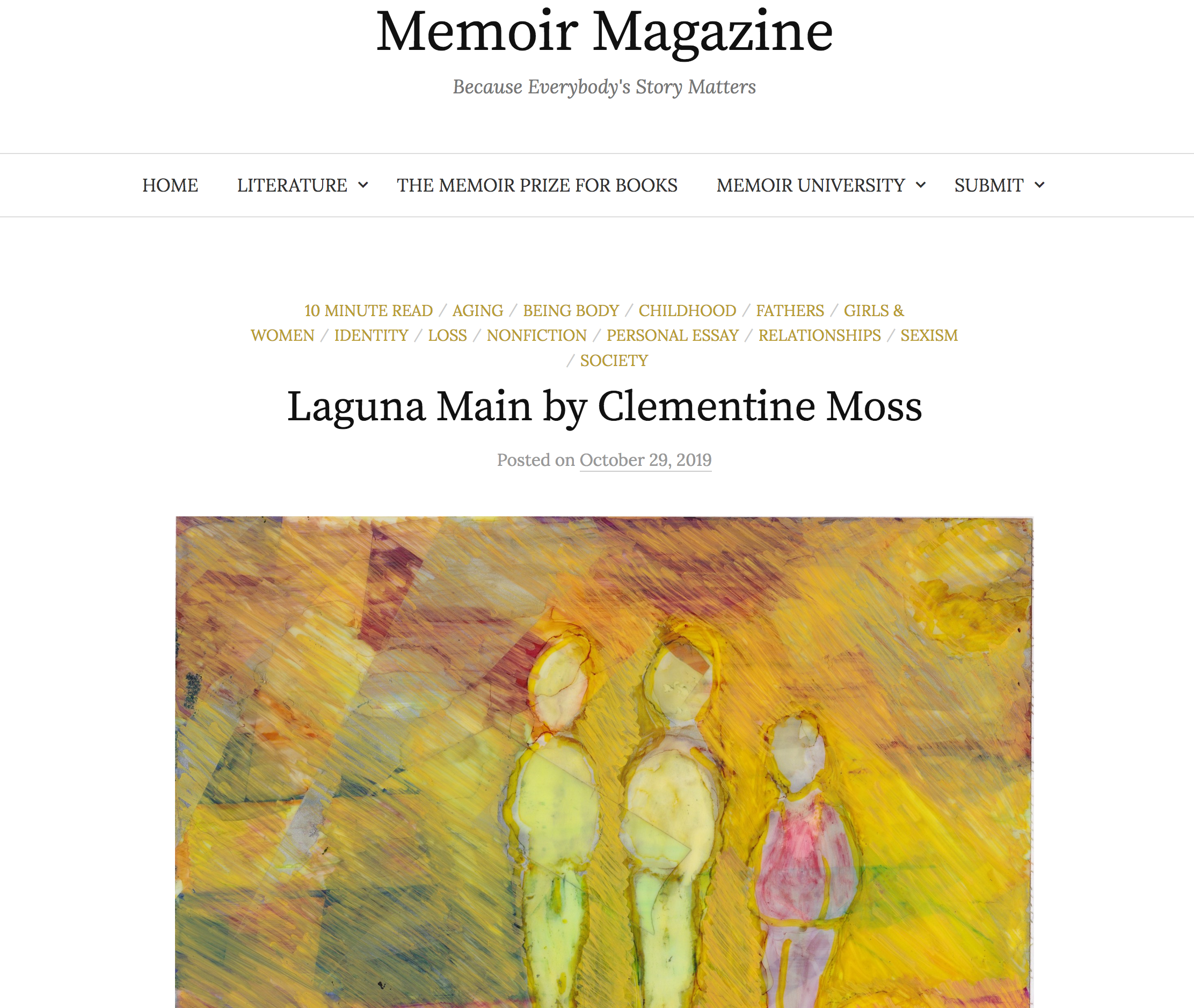 In Memoir Magazine, October 29, 2019:
https://memoirmag.com/nonfiction/laguna-main-by-clementine-moss/

In Modern Drummer, June 2020:
Clementine on Channeling John Bonham in 12 Steps
In Modern Drummer, May 2020:
Clementine on Ten Ways to Shine as a Session Drummer

Behind the Beat: "Walk This Way" by Aerosmith:
https://articles.roland.com/behind-the-beat-walk-this-way-by-aerosmith/
Behind the Beat: "My Hero" by Foo Fighters:
https://articles.roland.com/behind-the-beat-my-hero-by-foo-fighters/
Behind the Beat: "When the Levee Breaks" by Led Zeppelin:
https://articles.roland.com/behind-the-beat-when-the-levee-breaks-by-led-zeppelin/